Michael Stewart
Community | Startups | Strategy

I collaborate with builders and brands, helping them communicate with and nurture their respective communities. I currently support the founder and investor ecosystem over at Calm Company Fund.
About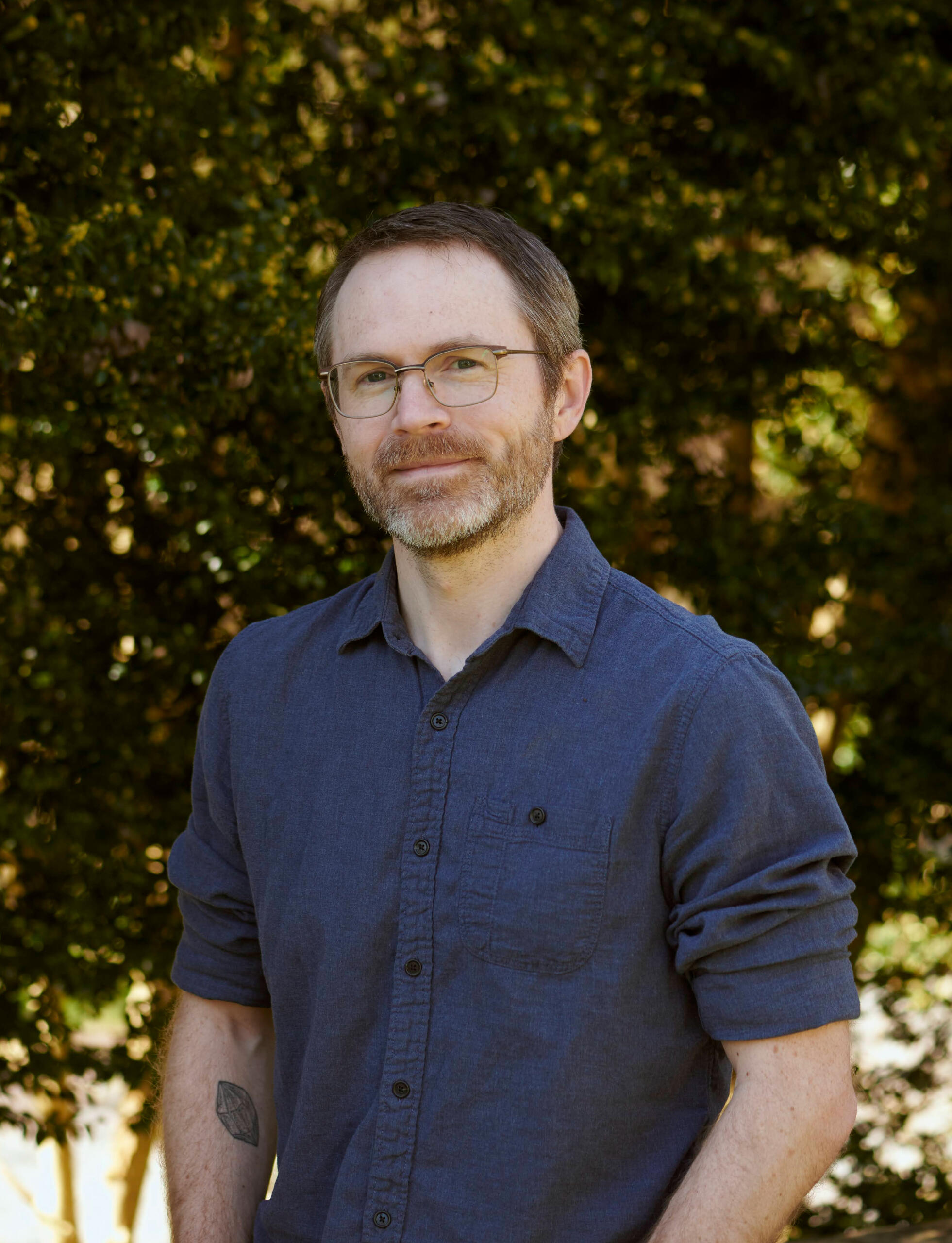 Hello! I'm Michael. 🏄

What do penguins, Jim Henson, and Dorothy's ruby slippers have in common?

Me! In my 7 years at Kickstarter, I partnered with hundreds of incredible independent creators, brands, and institutions working on exciting creative projects, including the AZA, the Museum of the Moving Image, and the Smithsonian. I spent my last two years there as the Director of Outreach for the platform's Food vertical, supporting cookbook authors, product designers, CPG/RTD creators and more. It's rewarding to help launch a brand and then watch it explode in popularity; many creators I worked with now have thriving DTC businesses or products that can be found on the shelves at Whole Foods.

Following Kickstarter I spent over a year focused on Marketing and Business Development at Glitch, helping to build out their partner portfolio and finding creative ways to grow the brand. I led relationships with teams at Twitter, Google, Slack, and many other orgs, while simultaneously project managing things like our partner events and video shoots. Then I joined a small Y Combinator-backed deep tech company called Zumo Labs, focused on democratizing access to computer vision training data through synthetic data, and learned firsthand about many of the challenges that founders face.

I currently serve the founder & investor communities at Calm Company Fund as the Director of Community. At Calm Fund we recognize that traditional venture capital is not for every founder. That's why we prioritize partnership, and work with founders of calm, profitable companies in ways that set them up for long term success. You can read more about the types of companies we invest in here—and don't hesitate to reach out to me directly with questions or to schedule a conversation.

In 2020 I moved from Brooklyn, NY to Asheville, NC, with my wife and daughter. Outside of work, I still occasionally advise or mentor indie creators, so if you have questions, please feel free to reach out.

//

P.S. If we ever meet, some things I'd be excited to chat about:
running, environmental issues, birds, weird art, D&D, accessibility, and food—especially vegan/vegetarian food—and whatever you're working on that has you most excited.
Contact
If you'd like to get in touch, please reach out via email.